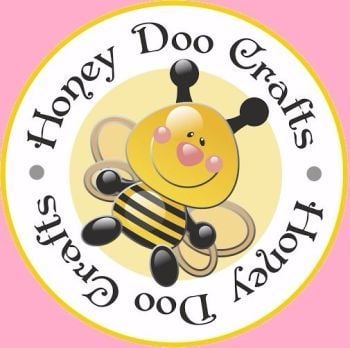 Welcome to Honey Doo Crafts. We are a family run business, myself (Amanda), my fiance (Martin) and my Mum (Kay). We have been in the industry for over 10 years and love what we do. We are show and website based. We can be found at many shows up and down the country from Edinburgh to Portsmouth (see our shows and events page), and we love meeting all the different people all over the country.
Mum does a great job of doing most of our samples to show everyone what lovely things can be created and demos at all the shows we attend. Martin and I do the heavy lifting..... Ok Martin does the heavy Lifting! I have the pleasure of making sure we are fully stocked and ready to go to the next venue.
We are excited to be launching the new website and hope you can find what you are looking for. To start shopping you just click on the "Start Shopping"and away you go. You can pay using our secure online system or should you prefer you can browse the website and then call us with an order and pay over the phone. Should you have any problems please email us on [email protected] or call us on 07917 466 538.
Have Fun
Amanda, Martin and Kay